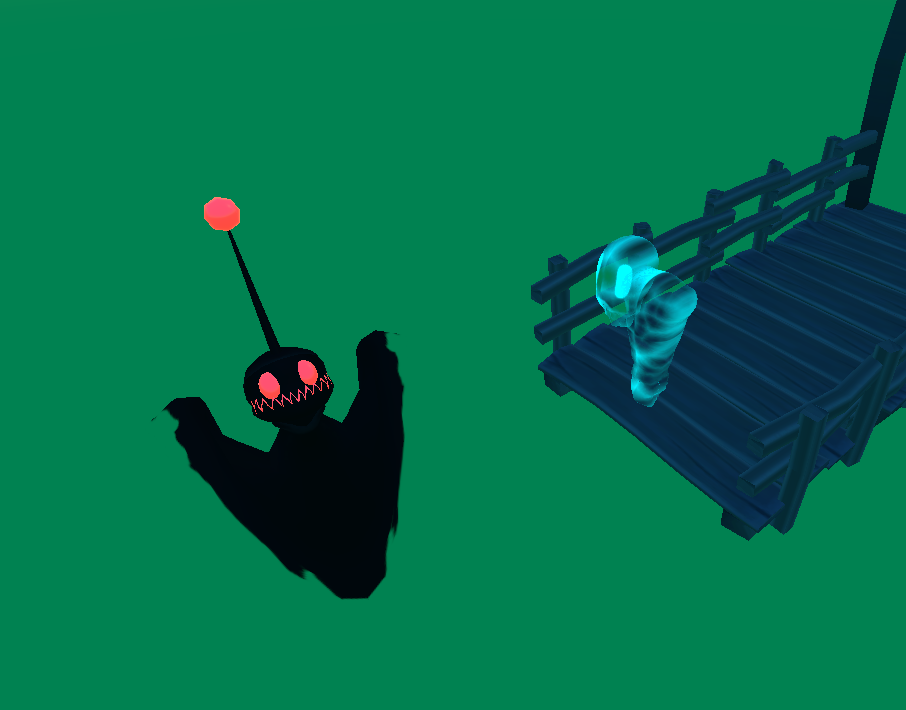 CharonParty
A downloadable game for Windows, macOS, and Linux
A 1v1 one button game set in the Underworld.
Charon is a greedy little fishy, and transport souls for money. When time is out, the player that transported most coins wins!

Controls:
Each player has one button to press ( W and arrow up).
The higher the indicator of the charge, the faster the boat will sail!

The game was initially meant to have much more content, but unfortunately we could not implement all that we wanted to :<

The code is available here: https://gitlab.com/whymonkeys/charonparty
Code is MIT, assets are CC0, except for the soundtrack which is CC-BY and can be found here https://incompetech.filmmusic.io/song/3797-gaslamp-funworks/.
Kevin MacLeod does amazing music and you should totally check out his work!
Please don't take this code/project structure as reference!
We wanted to try a different approach and then we changed our mind, so it's a mix of different ideas.